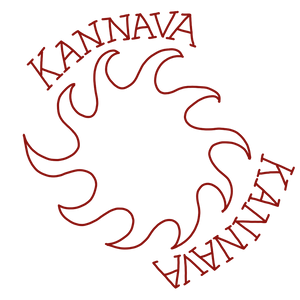 Treat your loved one with a Kannava Jewels gift Gard to put towards anything on the website or a custom piece.
For use towards a custom piece please get in touch.

If the amount you'd like to spend isn't listed, add a few denominations to get your desired spend. Eg. for $250, add the $50 and $200 options to your cart.